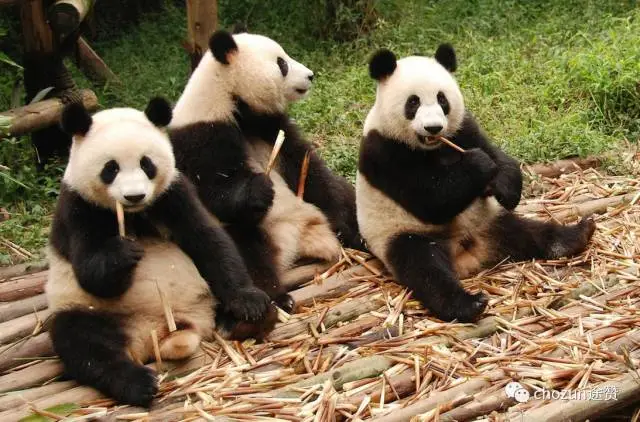 It's World Wildlife Day today! And Friday! So why not celebrate the Panda.
Sichuan Provence, the home to 30% of the world's highly endangered giant Pandas.
Here's 3 things to know about Sichuan:
1. Famous for its Spicy Food & long history of Tea Culture, like hot pot, Mapo Doufu.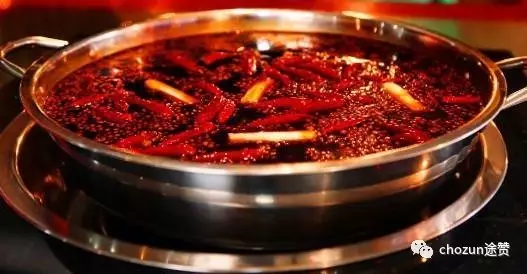 2. Spend an afternoon to stay at Tea House & play Mahjong to join in the local leisure life. Check out theThe "Living Room" Teahouse – you'll feel like you are actually in a friend's living room.
3. Escape Chengdu, Sichuan & head to Daocheng Yading for a real treat, it's been coined "heaven on earth"- hiking, nature & spectacular views. Here's more info if you're thinking of escaping to Daocheng.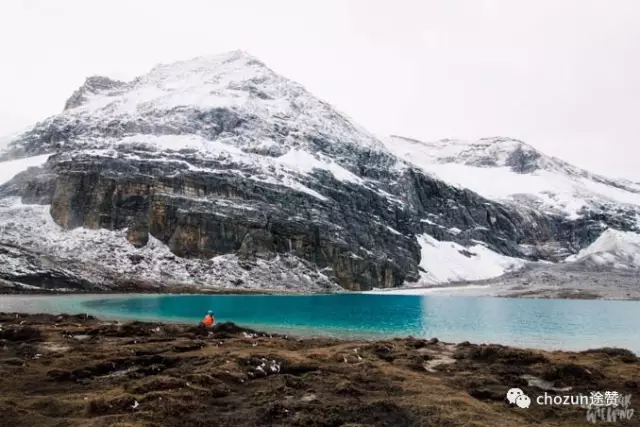 Happy Friday! Here's a funny Panda video to enter the weekend with a smile: