Let you encounter love.
Wuzhen – " I knew you'd come."
Wuzhen, a small town in the southern provinces of China, is old, clean and serene. It can not find its shadow on the map, but it is probably the most suitable place in the world for love.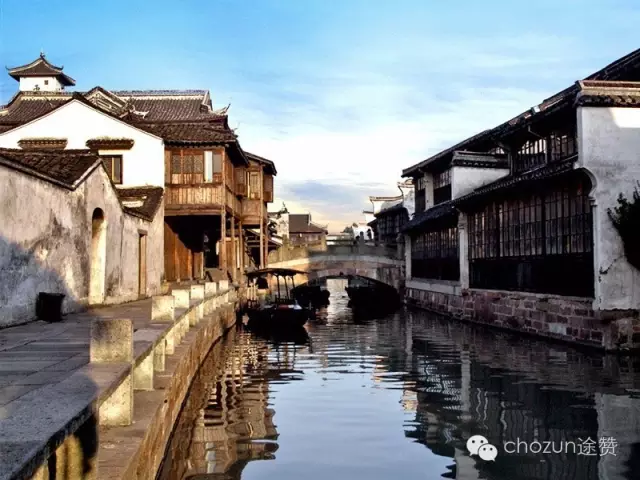 Because of a "Watery Love", refined Wuzhen love buried in your heart. 6 days of love fairy tale, 50 years of unforgettable, because "I know you will come.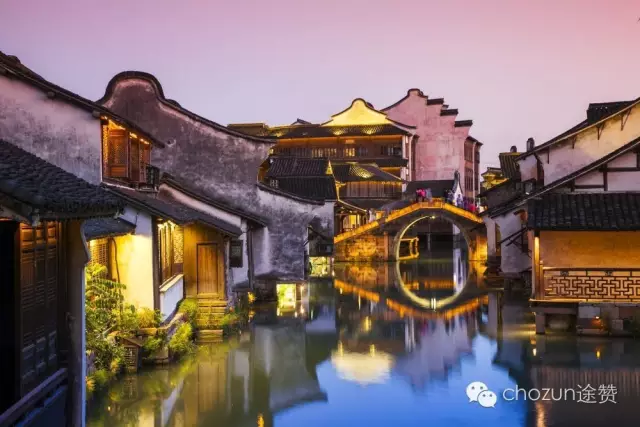 Youth will not turn back, love needs courageous pursuit. In the rain Lane, bridges, streets, looking for the eyebrows and the moment. . . . . .
Lugu Lake – "Oriental daughter country"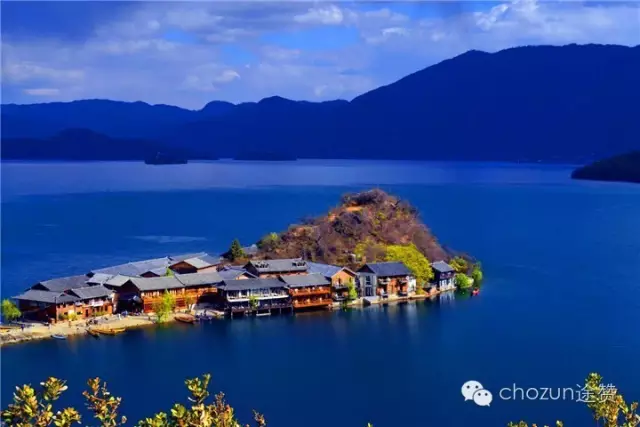 Into the Lugu Lake, as to a mysterious world, the green lake surrounded by lush trees. Quiet, quiet, away from the city noise.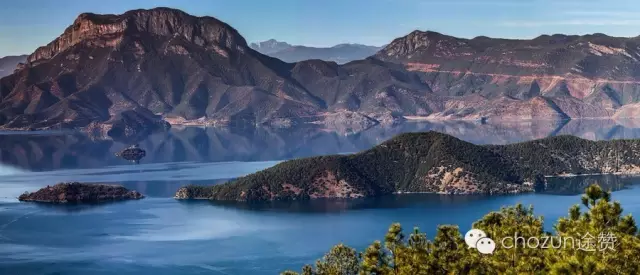 This wonderful place, gave birth to a passionate and industrious and kind-hearted Mosuo people. They still follow the ancient matriarchal society of marriage customs. Follow the "men do not marry, women do not marry, combined with voluntary, discrete freedom," the custom, men and women through marriage to men and women to marry, to maintain the feelings and the way the next generation.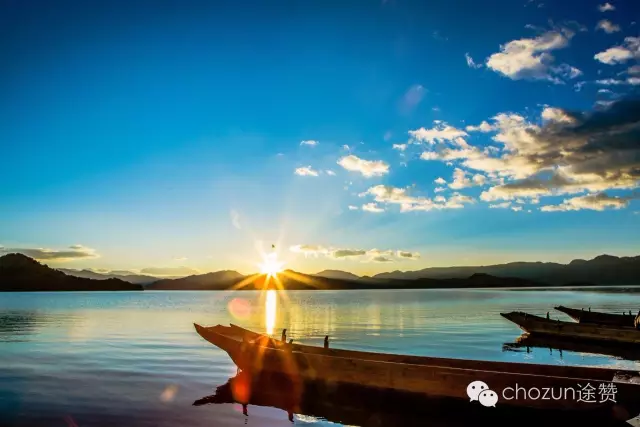 Old customs make this "Oriental daughter country" more refined, but also let us into contemplation. Love, together with the old age, or as long as the moment of the eyebrows?
Lijiang – Aventure City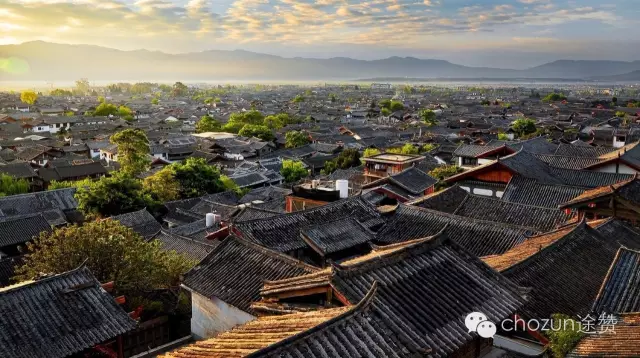 Stroll through the ancient city, enjoy the leisurely one-meter afternoon sunshine, feel the beauty of small bridges.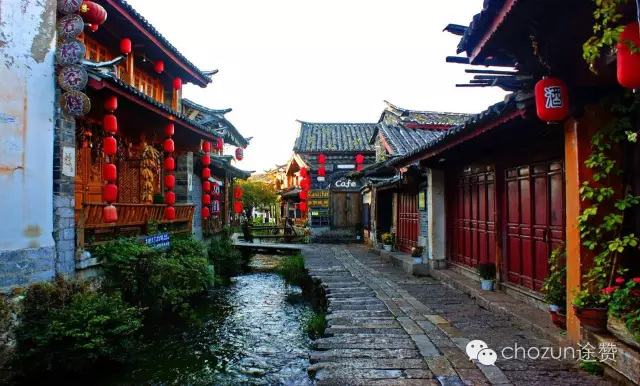 In Lijiang, the case of people, the case of the case of food. Seems to have been in a state – case, not already met, that is, in the case of the way.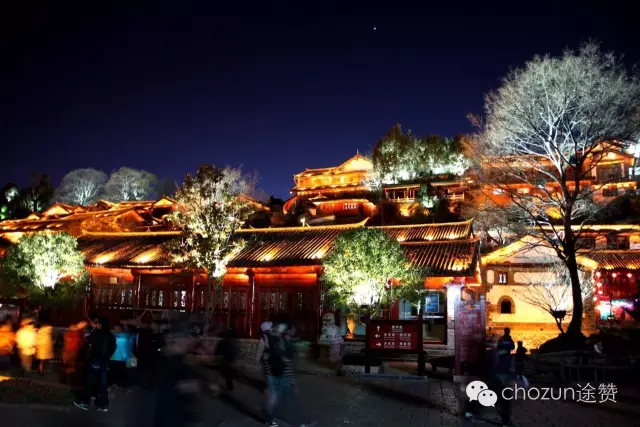 With an ambiguous desire to come to an unexpected encounter it. Who will meet you, you will meet who?
The world is so big, more than a walk, take the way to praise small black – tailored for your travel partner. Download our APP, enjoy your double-11 discount, activities ended 16/11/2016. Sweep below the two-dimensional code concerned about our WeChat, for more information.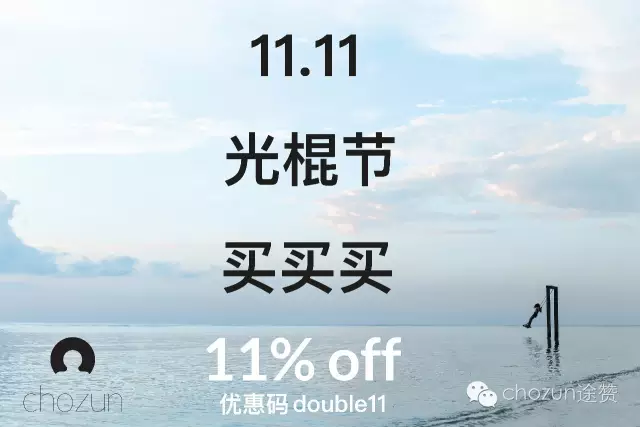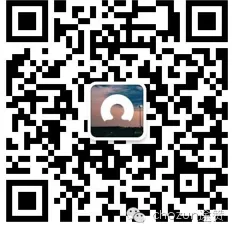 (The picture is from the network)