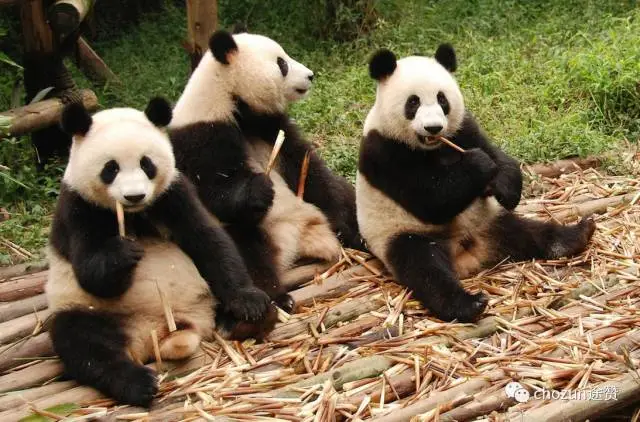 It's World Wildlife Day today! And Friday! So why not celebrate the Panda.
Sichuan Provence, the home to 30% of the world's highly endangered giant Pandas.
Here's 3 things to know about Sichuan:
1. Famous for its Spicy Food & long history of Tea Culture, like hot pot, Mapo Doufu.